5.0 ★★★★★
Based on 1 Reviews
★★★★★
(1)
★★★★☆
(0)
★★★☆☆
(0)
★★☆☆☆
(0)
★☆☆☆☆
(0)
Very cool summery shirt!
★★★★★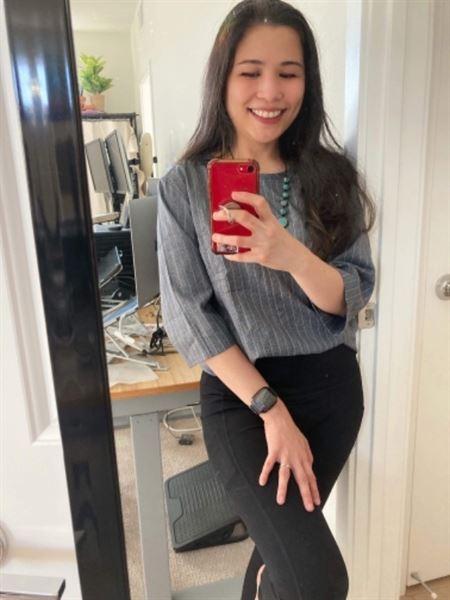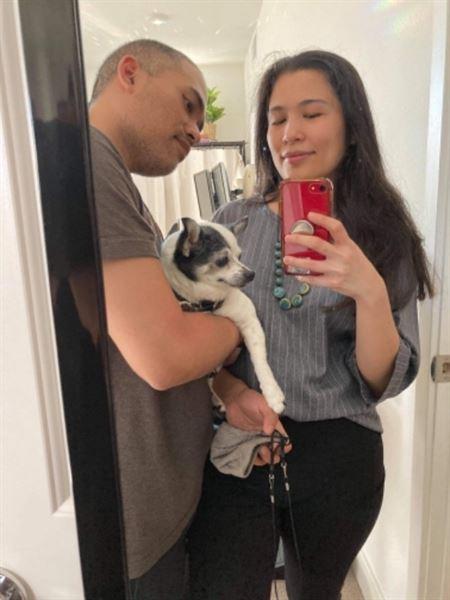 I am ridiculously and annoyingly sensitive to fabric textures and fit, so I often stick to Uniqlo for that. However, their clothes unravel easily and they're just not as well made. And then I got this. It is the most comfortable, most stylish piece of casual clothing I've ever worn. Besides being eco-friendly and chic, it fits my androgynous aesthetic and sensitive comfort needs. 100% highly recommended!
Jamie
Verified Buyer
HAYWARD, California
06/16/2021
Load more reviews...